About
Cheryl L. Boulet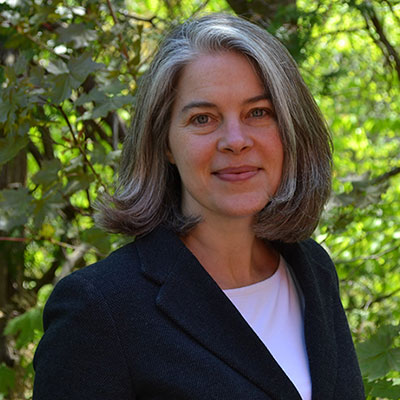 Cheryl L. Boulet, Certified Public Accountant, provides professional and personalized tax, audit, and accounting services to individuals, businesses, and nonprofit organizations. Clients benefit from Cheryl's thorough and efficient approach and her in-depth knowledge of tax regulations and accounting principles.

Cheryl is a graduate of Colby College with a Certificate of Accounting from the University of Maine. She resides in Blue Hill with her husband, Rich. She is an active member of the community and currently serves on the board of Blue Hill Community Development. Prior to living in Blue Hill, Cheryl was a resident of Brooklin, where she served on the School Board for many years.
Services
Audit, Review, and Compilation Services for Nonprofit Organizations
Board members, community members, creditors, donors, and grantors rely on the financial statements of a nonprofit organization to glean important information about the financial position of the organization and the results of its operations. Financial statements that have been audited or reviewed by a certified public accountant provide assurance about the integrity of the financial information, with audits providing the highest level of assurance. Compilations, while providing no assurance, assist an organization in presenting their financial information in the form of financial statements.
Nonprofit accounting is one of Cheryl's specialties, and she will assist your organization in assessing whether an audit, review, or compilation best meets your needs and budget.
"Cheryl Boulet's attention to detail and depth of knowledge, coupled with kindness, patience, and great communication skills, make her an important partner for any nonprofit organization that takes its accounting seriously." – Linda Nelson, founding Executive Director, Opera House Arts, Stonington, ME
Tax Services
Cheryl has extensive experience preparing individual income tax returns, business income tax returns for corporations and partnerships, and nonprofit information returns. She also has experience preparing quarterly and annual payroll tax returns for a variety of businesses.
Cheryl enjoys gaining an understanding of each client's unique tax situation to help decrease their tax burden and make tax compliance as painless as possible. The tax code is complex and ever-changing, and she invests many hours each year in learning new tax regulations to maximize her effectiveness to clients.
"Cheryl has performed tax miracles for us the past two years, savings us a significant amount of money. She guided our business through a major tax method change, and helped our family through some big tax ramifications due to ObamaCare and college expenses. Thank you, Cheryl!" – Lesley Litwiller and Jonathan Smallidge, owners of Jon Smallidge Carpentry, Blue Hill, ME
Accounting Services
General accounting services include bookkeeping and payroll tax filings. For many business owners, keeping the financial records of their business in order can be a significant drain on their time. Cheryl's experience using QuickBooks allows her to organize and maintain your records so you can focus on running your business.
Staff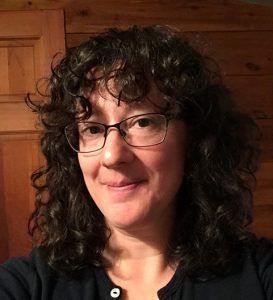 Lynnie Lyman
Lynnie studied Business Administration and Accounting at the University of Maine Augusta and lives in Sedgwick with her husband, Aaron, and their child. Prior to settling in Sedgwick, Lynnie attended the Art Institute of Fort Lauderdale where she earned a certificate in interior design. 
Contact
The office is on the first floor of the Eastlight Building in Blue Hill, which is on the corner of South Street and West Lane, three doors down from Tradewinds Marketplace. The office is handicapped accessible.